Exciting times are ahead for residents along the East Coast of Demerara (ECD), as it is being transformed through infrastructure and housing developments to mirror that of the East Bank of Demerara (EBD).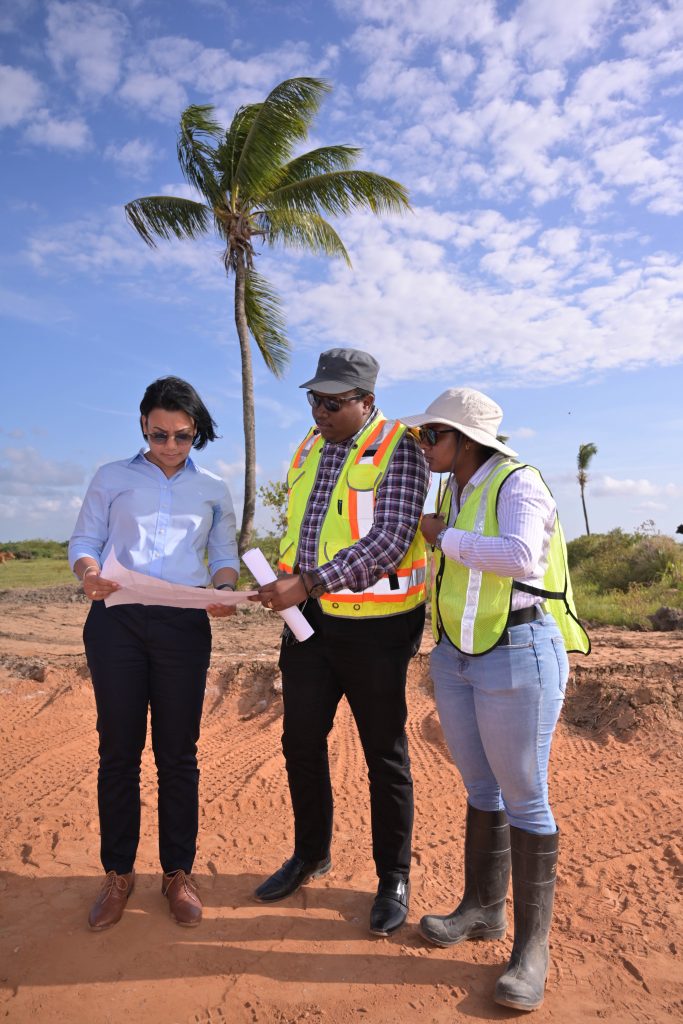 On Thursday afternoon, Hon. Susan Rodrigues, Minister within the Ministry of Housing and Water, conducted a site visit at the developing schemes of Non Pareil/Enterprise, Enmore/Foulis and Hope, ECD which have been allocated to low-income, moderate-income and middle-income Guyanese.
Upon completion of the infrastructure works in these areas, allottees will enjoy wholesome schemes with access roads and bridges, culverts and drainage networks.
Minister Rodrigues stated that the government's macro vision for Region Four will see communities on the East Coast and East Bank of Demerara connected through major road linkages such as the Ogle, ECD to Eccles, EBD Bypass Road and the Aubrey Barker Road in Georgetown.
The infrastructure growth will improve the socio-economic conditions of the residents and unlock new commercial zones.
From 2020 to present, Minister Rodrigues noted that the Housing Ministry has allocated 5,900 house lots on the East Coast Demerara out of the more than 12,000 house lots distributed in Region Four.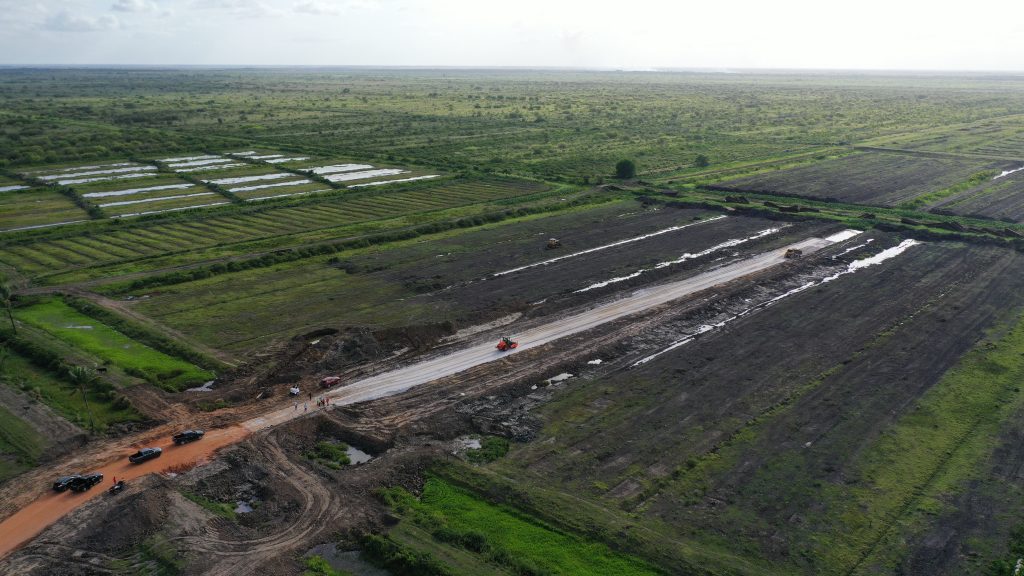 Additionally, the Minister said that over $24 billion was expended for infrastructure development on the East Coast of Demerara. In terms of the Ministry's turn-key housing programme, the first batch of young professional homes will be constructed at La Bonne Intention (LBI).
In February 2023, the Ministry also inked contracts for infrastructure works in areas such as De Engrat, La Resouvenir, Success, and Good Hope. Minister Rodrigues also stated that the agency's first 'Dream Realised' Housing Drive for 2023 is slated to take place in April and will see land allocations on the  East Coast of Demerara.