Minister of Housing and Water, Collin Croal, visited the community of Quebenang and announced that the community would benefit from a new water distribution system, with an allocation of $56.3 million.
---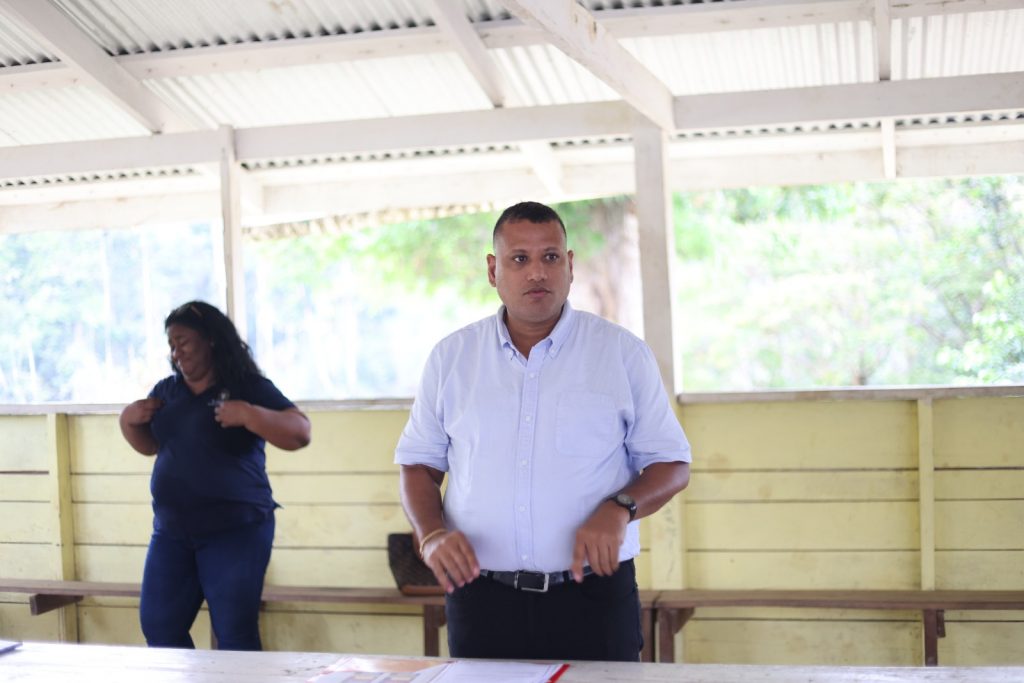 Quebenang, a satellite village of Jawalla, currently relies on a spring source and a small PV and distribution pipe network to provide water to a section of the community. However, this system is inadequate to meet the demands of the entire area.
The project is set to commence shortly and will be carried out by R. Kissoon Contracting Services. This new system stems from a commitment previously made by Minister Croal during his visit to the area.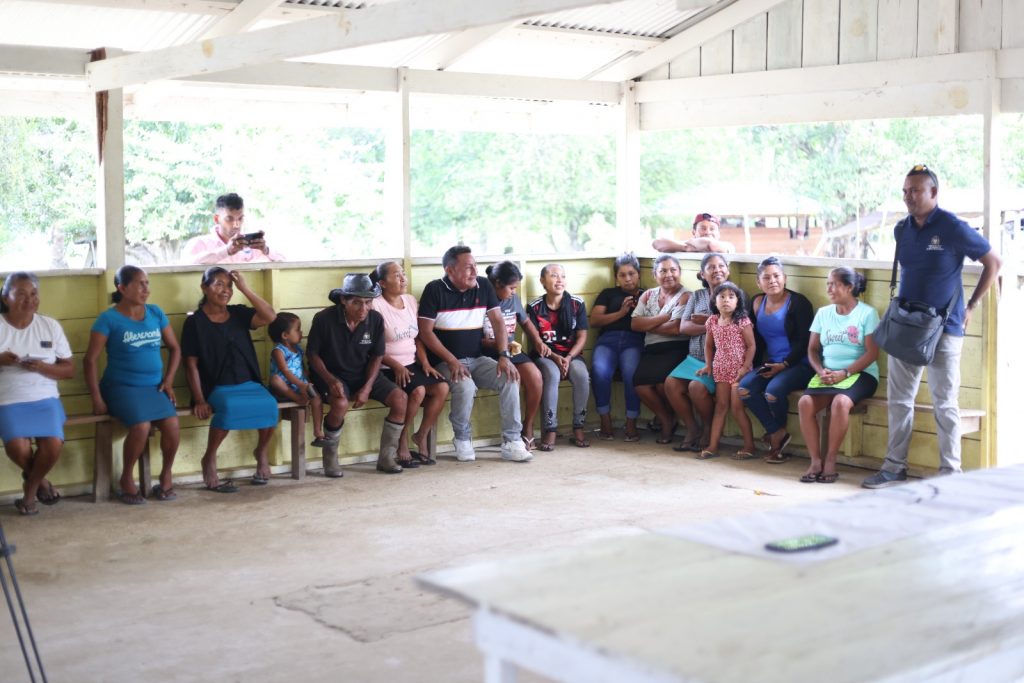 ---
Additionally, Minister Croal revealed that the community has been selected as one of the beneficiaries of the Hinterland Housing Programme, which will provide homes for 10 vulnerable families. This programme is set to inject approximately $40 million into the community. It is expected to begin by the end of the year. Minister Croal encouraged the Village Council to ensure transparency during the selection process.