Several low-income residents of Sophia, Georgetown received much-needed building materials to effect repairs and/or expand their homes under the Home Improvement Subsidy initiative. The materials encompassed a range of items such as timber, concrete blocks, sand, cement, stone, zinc sheets, louvre windows, bolts, nuts, and nails, among others.
The beneficiaries of this initiative include Ms. Amy Garraway, Mr. Wayne Joseph, Mr. Sidney Thomas, Mr. Cecil Smith, Ms. Waveney Johnson, and Mr. Richard Marshall. Each recipient's selection of materials was carefully chosen to address their specific home improvement needs. The delivery was overseen by staff of the Central Housing and Planning Authority's (CH&PA) Community Development Department.
One of the beneficiaries, Mr. Sidney Thomas, expressed his gratitude, stating, "I built this house like 25-30 years ago and especially this wall it's deteriorating and at the front some of the wood falling off so it would help me a lot". Mr. Thomas also highlighted the impact on his family's comfort, mentioning roof leaks that will now be addressed. He added, "I think it's a very good initiative to help people who really in need because some people can't' really afford to do the repairs by themselves and it would help to raise their standard of living".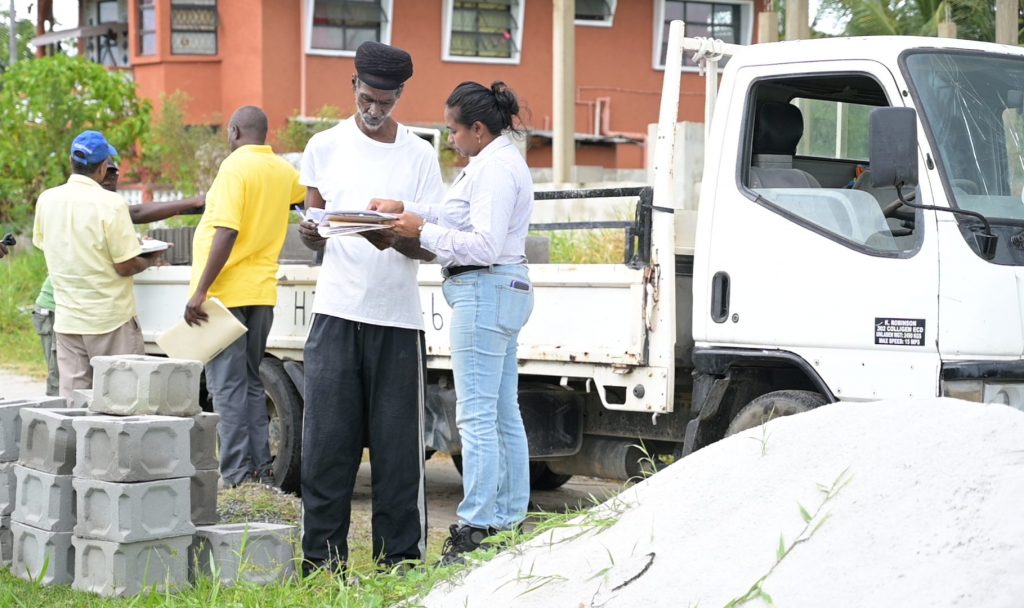 Another recipient, Mr. Wayne Joseph, who had already begun repairs on his house, emphasized the subsidy's role in elevating living standards for his family. With the timber previously provided, he has replaced walls at the front and side of his house and staircases. Now, with the addition of zinc sheets for roof repairs, he can continue enhancing his home.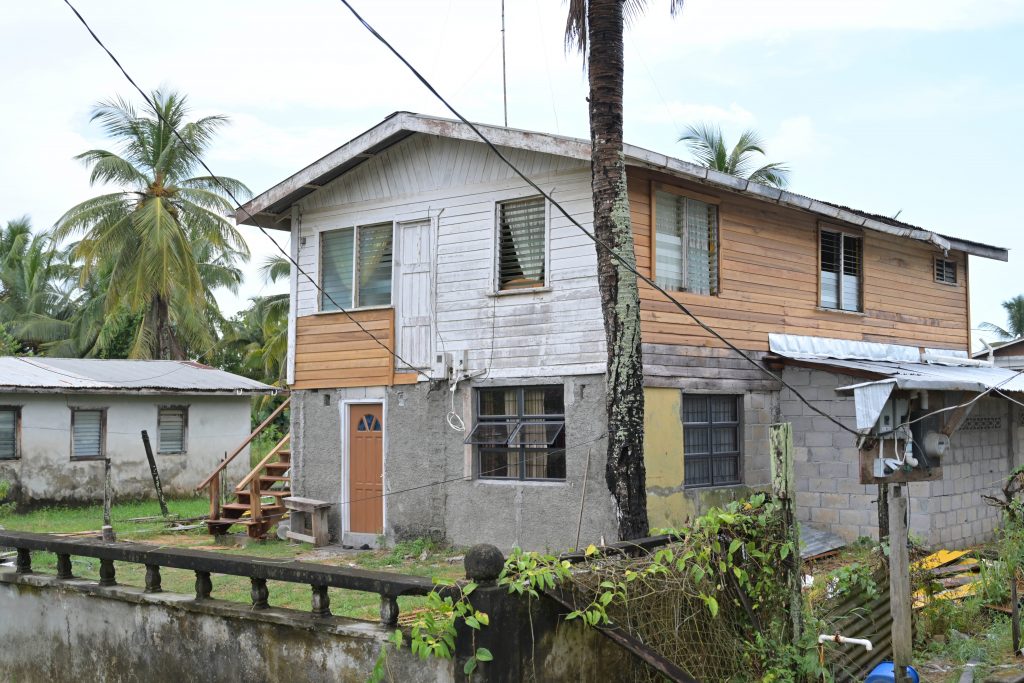 The Home Improvement Subsidy is a part of the Inter-American Bank (IDB) funded Adequate Housing and Urban Accessibility Programme (AHUAP) and executed by CH&PA. This program offers low-income families living in substandard conditions access to building materials worth up to $500,000. The eligible repairs include walls, floors, electrical systems, sanitation improvements, and other non-cosmetic enhancements in line with the program's goals. Importantly, this initiative is not a loan, and recipients are not required to repay the assistance. To further enhance AHUAP, CH&PA recently launched a new mobile app to help applicants track their application and update them on the delivery of keys for Core Homes and materials for the Home Improvement Subsidy.