-49 house lots allocated to persons with outstanding applications
More than forty (40) informal settlers residing at Pigeon Island, East Coast of Demerara are expected to be in possession of their Certificate of Title soon, in keeping with a commitment made during an outreach with His Excellency, President Dr Mohamed Irfaan Ali in August 2022.
On Friday, the residents were able to make the necessary payments and register for their Agreement of Sale and Certificate of Title at an exercise led by Minister within the Ministry of Housing and Water, Hon. Susan Rodrigues at Life Spring Ministries' multi-purpose hall. Director of Community Development at the Central Housing and Planning Authority (CHPA), Mr. Gladwin Charles and other staff were also at the event serving persons.
Minster Rodrigues stated that the Ministry aims to begin the distribution of Titles before year-end. She noted that the government leads through consultations with Guyanese and has a track record of keeping its promises.
Referencing an attack on State House on Thursday, the Minister further stated that the government will not let this occurrence affect the delivery of its manifesto promises and other services to the people.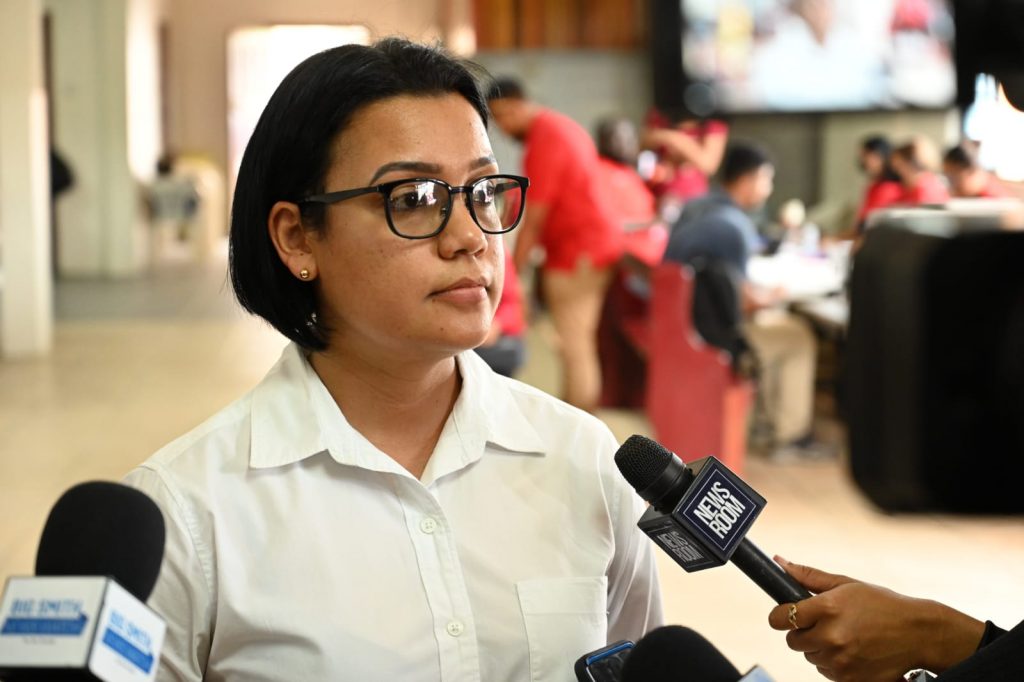 " [It was] a cowardly attack on State House on the home of the President and his family but that will not keep us down. The President nor this government will be intimidated by anyone, we will continue to do our work. We made a commitment to the people of this country […] and we will continue to be visible and accessible to Guyanese in any part of this country," the Minister stated.
The area at Pigeon Island was occupied by informal settlers since the 1980s and attempts to regularise the area began in 2002. In 2015 President Ali, who was the Minister of Housing and Water at the time, ordered a review to determine which portion of the area could be regularized. An inventory update was executed by CHPA in 2020, following President Ali's accession to office. The land has since been transferred from the National Industrial and Commercial Investments Ltd (NICIL) to CHPA.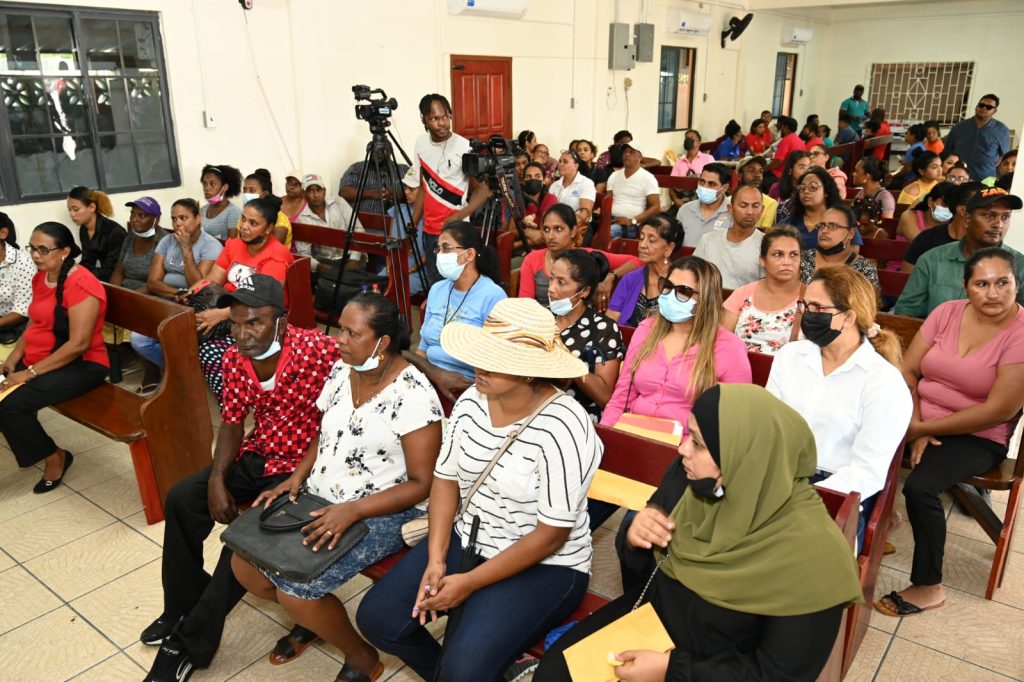 Ms. Deomattie Laljie, who has been squatting for several decades in the area was elated and lauded the government for keeping its promise.
"I am overjoyed because for thirty-four years I am squatting and I was so happy when I heard they were coming to regularize us and give us our Title and the promise the President and the Minister made to us was in August and they said we would get it like before the end of December and they did, said Ms. Laljie.
"[The Title] would help me a lot because for years I've been wanting to repair my house to how I want it but I wasn't able to do that because you were living in this fear that anytime they can come and move you. So, now we don't have to worry about those things, we can go ahead and be comfortable," remarked Ms. Bibi Azweem, who has also been living in the area for over thirty years.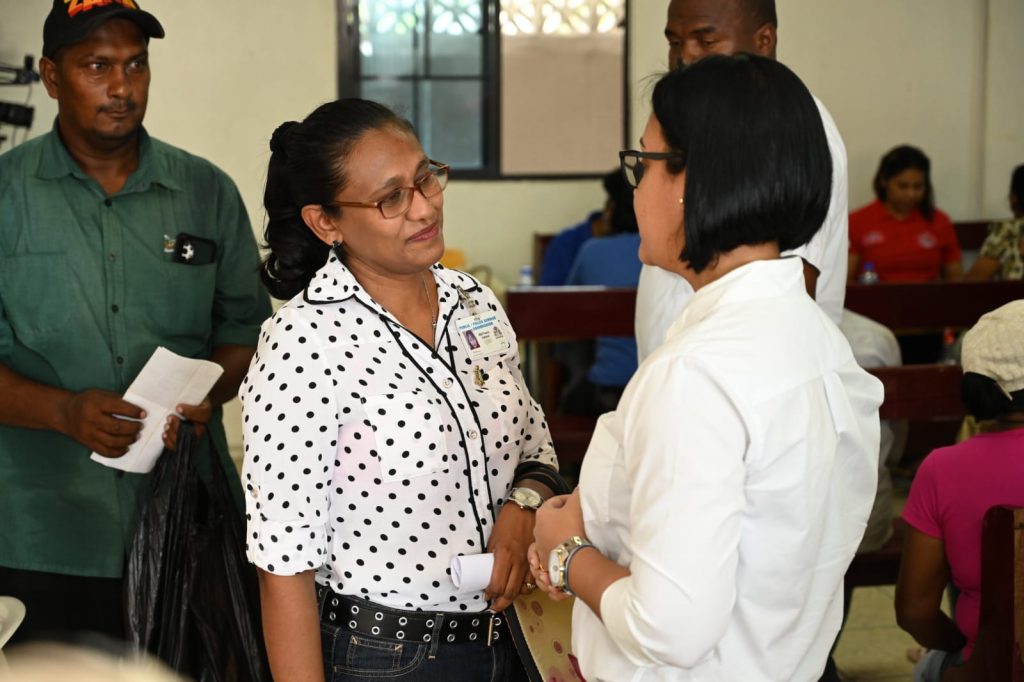 Additionally, forty-nine (49) persons were allocated house lots at Friday's event, also following commitments made in the August 2022 meeting, where they raised several housing concerns to the President. Minister Rodrigues also met one-on-one- with a number of persons to address several other concerns.
In August 2022, President Ali also announced an $80 million investment for the upgrading of roads and other infrastructure in the community, for which works are almost complete.
Photos: Sydel Thomas, CHPA PR Dept.