The Amerindian village of Swan on the Linden-Soesdyke Highway will soon benefit from a new water supply system.
This announcement was made by Minister within the Ministry of Housing and Water, Hon. Susan Rodrigues, during a meeting with residents on Wednesday. Also present were representatives from the Guyana Water Incorporated (GWI) and Toashao of Swan, Mr. Finton Ragonaught.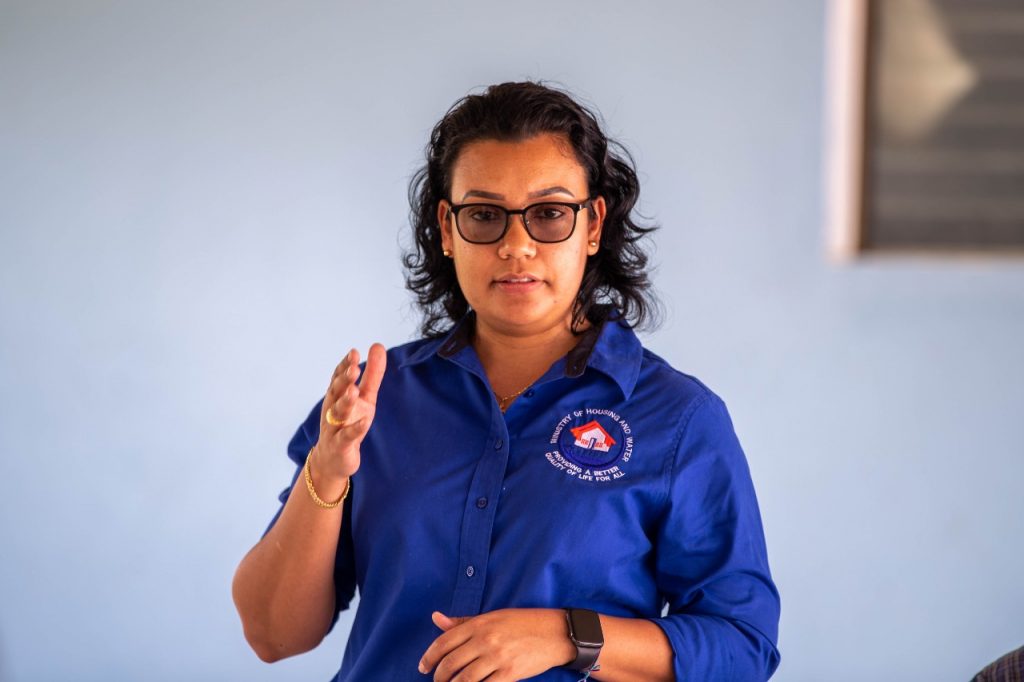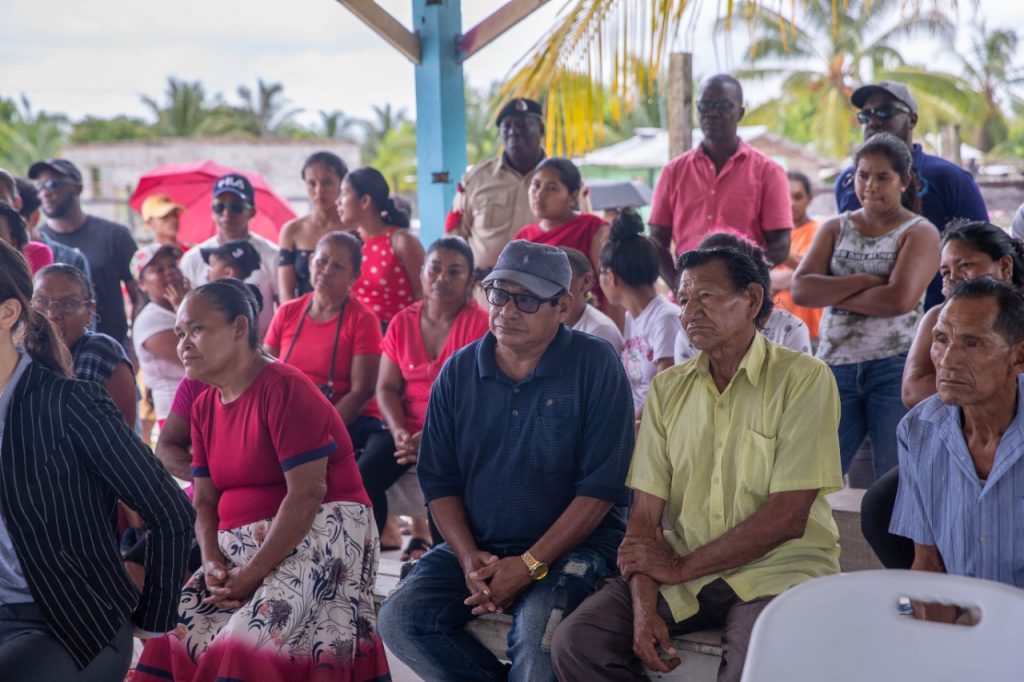 The village has been established just over a decade. Its current water supply system only provides coverage for about 20 per cent of the 600 residents in the village. The new well, which is being drilled to a depth of 300 feet, will deliver twenty-four-hour access to the entire population and also caters for the future growth of the community.
"This one project will bring tremendous relief to all of you," affirmed Minister Rodrigues.

"At the end of this project we will ensure that water is delivered to every home here in Swan," the Minister further stated.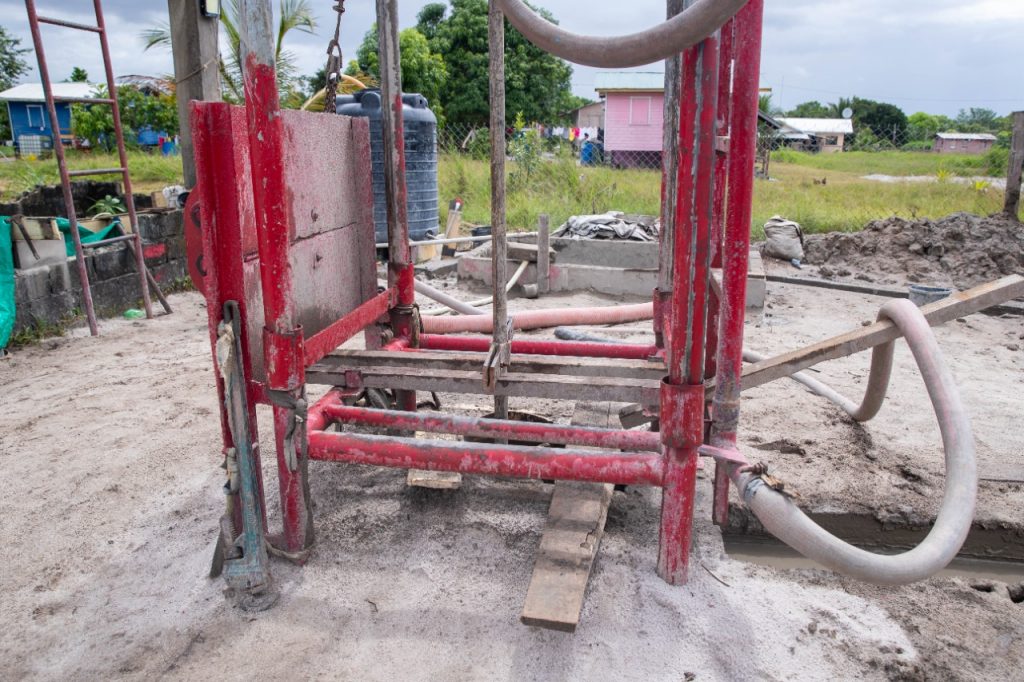 Minister Rodrigues emphasised that the project is yet another demonstration of the government's commitment to building a 'One Guyana' and providing equitable access to services for all indigenous communities located in coastal and hinterland regions.
Drilling of the well is expected to be completed within the next week. Upon completion, GWI will be collaborating with the village council and residents, to employ villagers for the laying of distribution lines. Community Support Officers from the village will also be trained in the maintenance of water supply systems for the preservation of the well and distribution networks.
In a move to boost overall water coverage along the Linden-Soesdyke Highway, GWI will be drilling five additional wells at Long Creek, Kairuni, Moblissa, Kuru-Kuru and Waiakabra.
The incoming 'Silica City' and a new highway linked to the city, will also bring major economic transformation to residents in Swan and neighboring communities.
During the meeting residents also took the opportunity to raise several areas of concern, which the Minister will be raising with the relevant agencies.